The Car
OVER 600 HP - PURE SLEEKNESS
The new Ferrari 296 GT3 is equipped with a 120° 6 cylinder 2992cm3 engine with twin turbo charging and 600 hp.
How long has Emil Frey Racing been racing the Ferrari 296 GT3?
Which cars did Emil Frey Racing drive before this?
Do the race numbers have any special significance?
The History
behind it all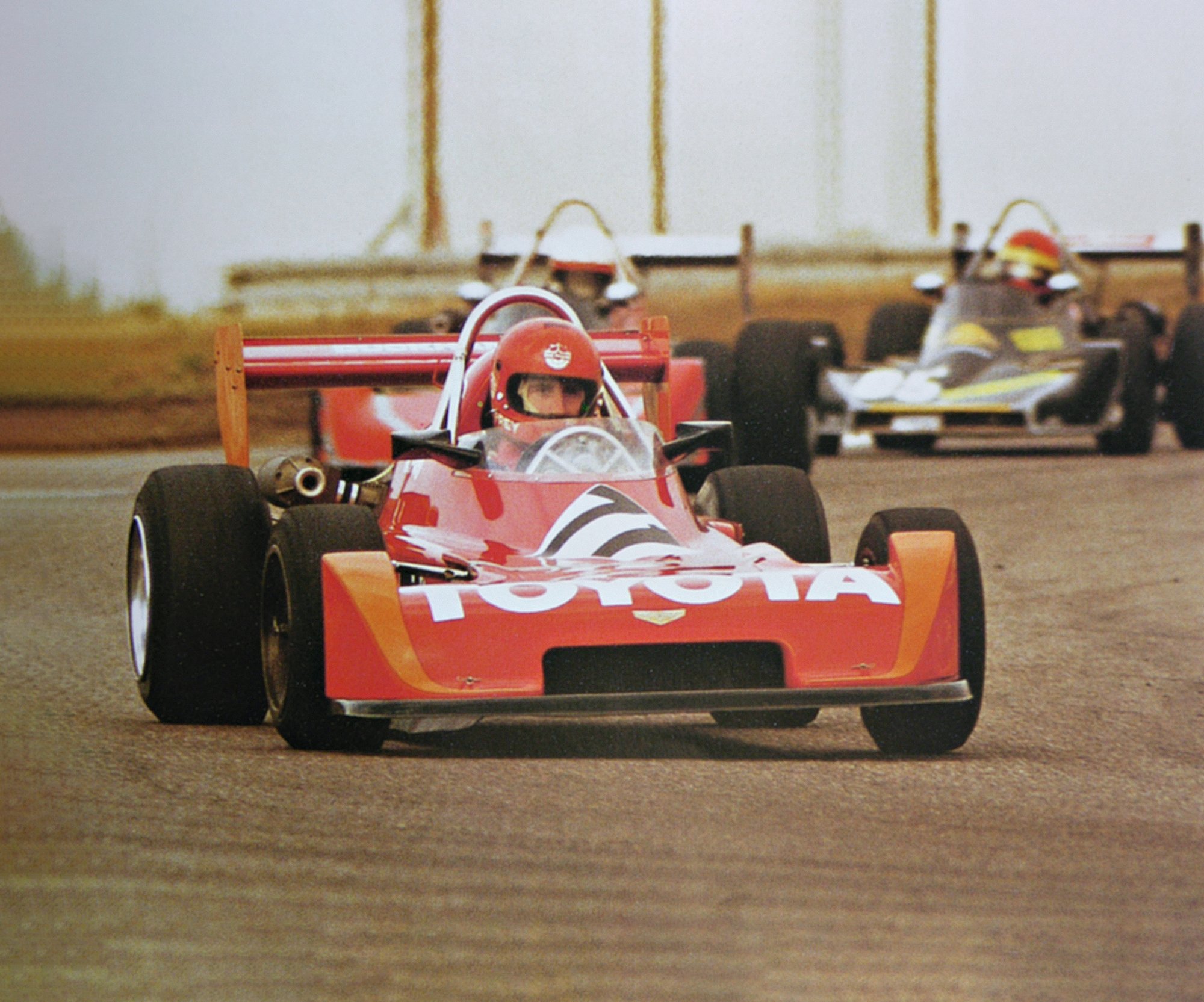 "Emil Frey Racing began long before 2012. It actually started back in the 1920s with my grandfather Emil Frey, who already had motorsport in his DNA." (Lorenz Frey-Hilti)