Insights
More than just a racing team
On the track you see vehicles driving round circuits, racing to victory and stirring up emotions. Yet the gap between winning and losing is often very narrow indeed, especially in motorsport. Very few people know just how much work goes on behind the scenes, with the mechanics alone clocking up around 500 pit stop trainings sessions a year in the workshop, for example.
What we do:
Our team is made up of experienced and dedicated employees who enjoy sharing their knowledge and, in doing so, providing services to third parties across a wide range of different areas. These include:
Developing, producing, testing and assembling GT3 race cars
Carrying out measurements and quality checks on shock absorbers and spring elements
Flat patch with own base:
measuring, analysing and optimising vehicle kinematics,
carrying out measurements using a 3D measuring system (FaroArm®)
Carrying out circuit simulations and sensitivity analyses
Aerodynamic testing
Analysing and optimising existing vehicle structures (reverse engineering)
Implementing design concepts
Designing and performing calculations for vehicles and components
Providing support for pilots
Carrying out marketing and communications activities in the field of motorsport and implementing sponsorship schemes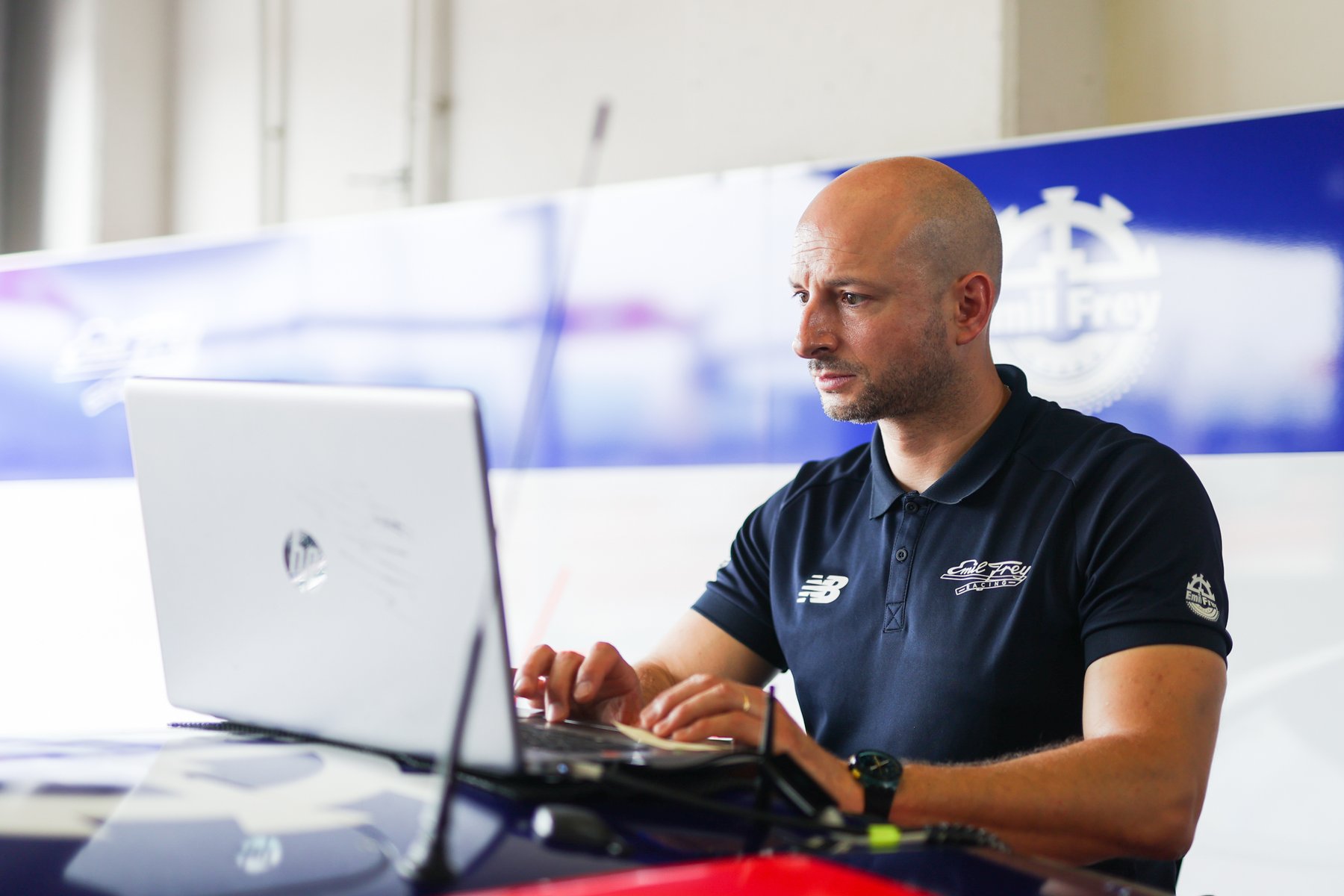 LMP2 / LMP3
GT3
GT4
Porsche Carrera Cup Germany
FIA Formula 3
Areas where we offer expe­rience: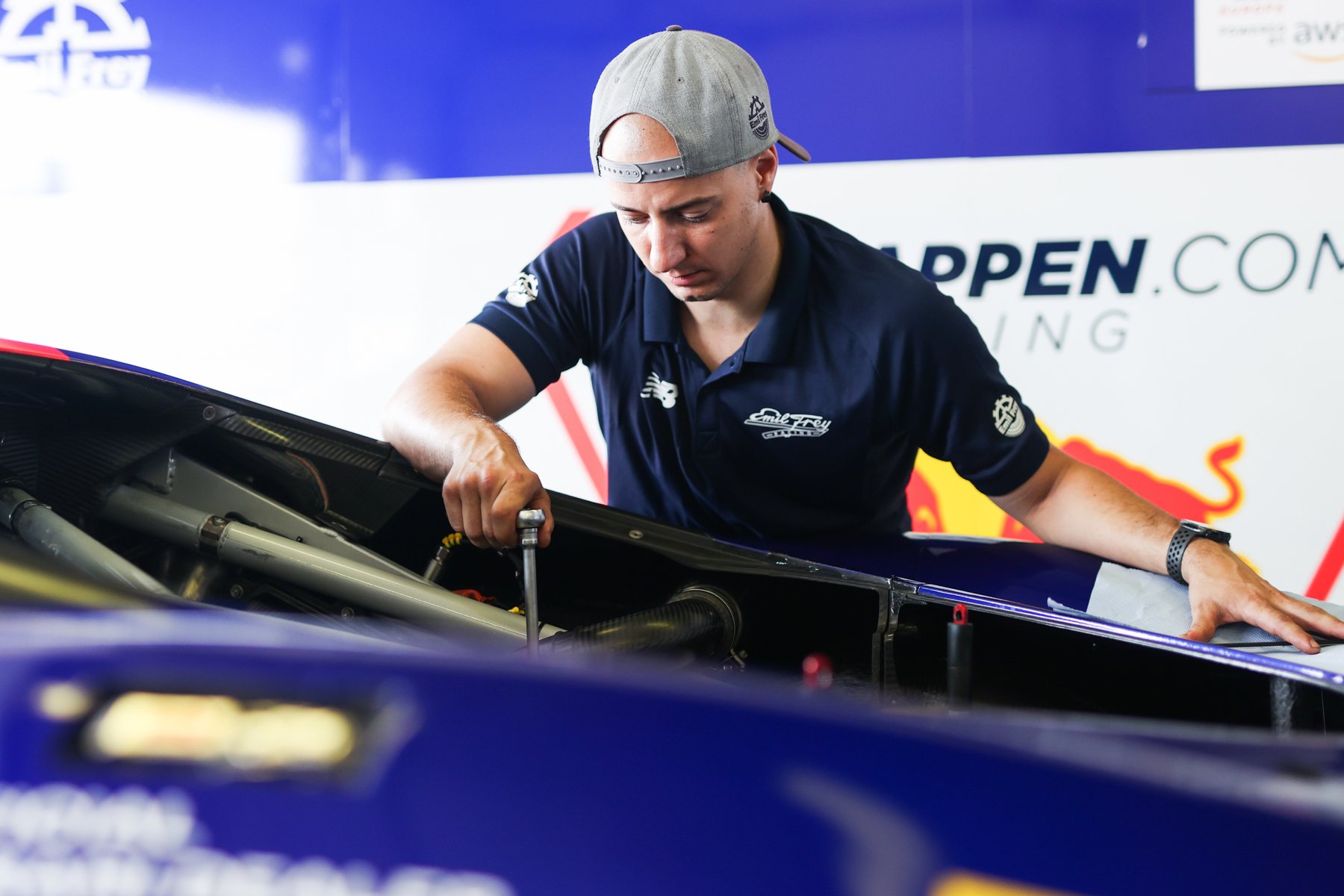 Our infrastructure
Aside from the team itself, our infrastructure plays a key role in our success. Our set-up includes access to a gearbox workshop, an MTS-Röhrig SYD 5VS shock dynamometer and a workshop dedicated to electronics and system technology with a 3.7-metre "Edge" FaroArm®. These state-of-the-art facilities and the tools available there offer us everything we need to develop and maintain any race car.