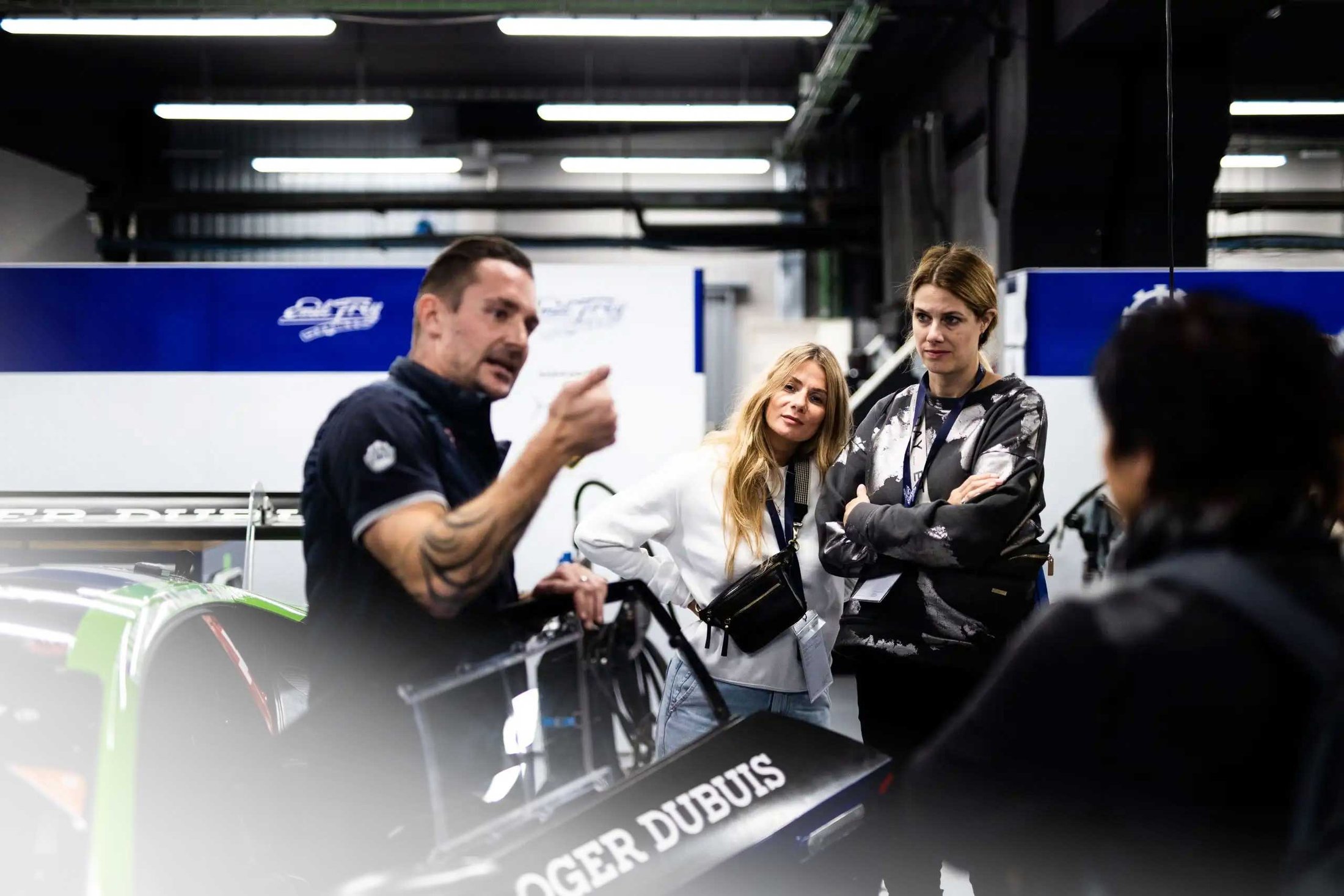 VIP Package
More than just a fan - you can be part of the family
This is your chance to get closer to the race track than anyone else. With our VIP tickets, you can be right at the heart of the action instead of just standing on the sidelines and experience races up close.
So close to the action you'll almost need your own helmet
You watch a race – or you can actually be there yourself. There is a distinct difference between the two. A VIP ticket takes you where only drivers and teams are usually allowed to go. Meet the drivers in person and enjoy an insight into what goes on in the pit. The team will also be only too happy to explain the inner workings of the Ferraris to you. You can't get much closer without actually getting in the cockpit yourself!
Give someone else the chance to enjoy a unique experience
Significant birthdays, stag parties, anniversaries – there are all kinds of occasions to celebrate and we have the perfect gift idea for motor racing fans: a VIP ticket for an unforgettable weekend of racing with us. We'll put the champagne on ice ready!
What is included in a VIP ticket?
Buy VIP tickets now