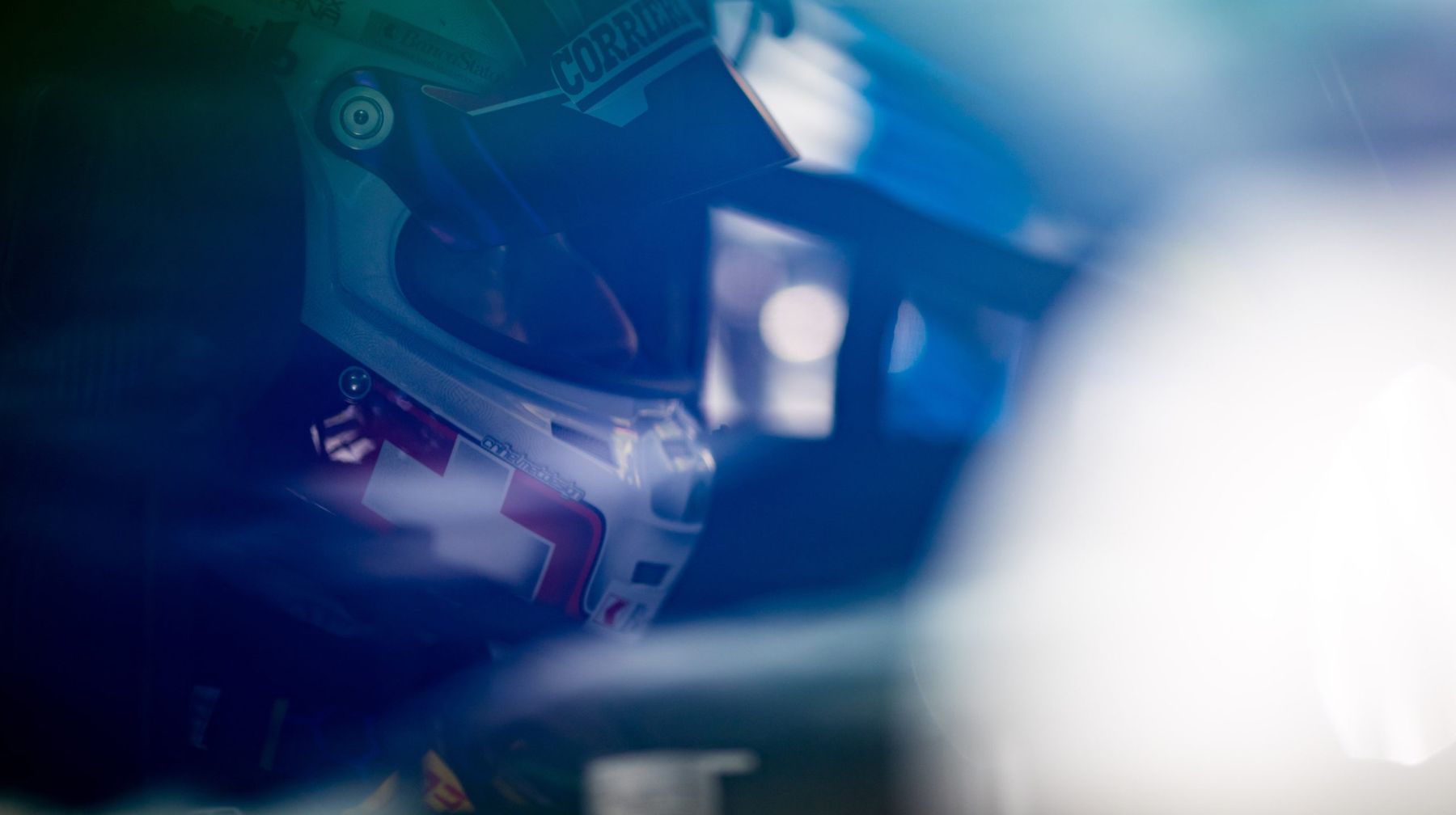 Next race:
Not sheduled yet
FACTS ABOUT SPRINT & ENDURANCE RACES
How many races are there in the season?
Where can I buy tickets for the races?
SECURE YOUR VIP TICKET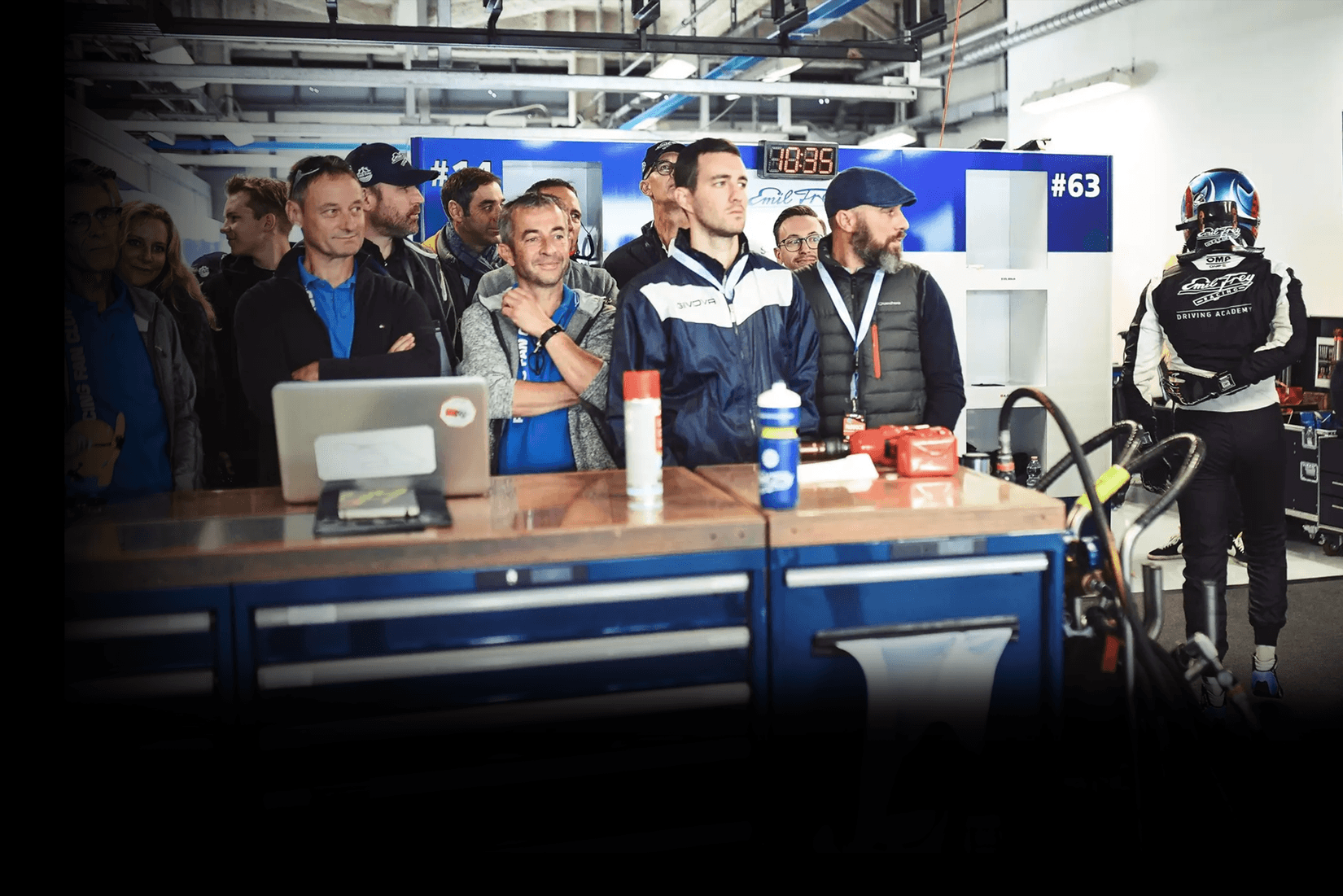 "Refuelling, tyre changes, checks, perhaps a change of driver – and, of course, every pit stop is different from the last. The pit boxes themselves and the permitted stop times vary from track to track. But all pit stops have one thing in common: Every millisecond counts. Any mistake, no matter how small, can be fatal.